The Nefandus Trilogy investigates pre-Hispanic and colonial homoeroticism in a series of film essays that expose, reveal and document the imposition of European epistemological categories through violence and force during and after the conquest of the Americas. The films discuss how sexuality is a cultural construction with very specific origins based on moral and legal discourses of sin and crime.
NEFANDUS (2013)

Nefandus (HD 16:9. Video, color, sound, 13:04′)
In Nefandus two men travel by canoe down the Don Diego river in the Sierra Nevada de Santa Marta in the Colombian Caribbean, a landscape of "wild" beauty. The men, an indigenous man and a Spanish speaking man, tell stories about pecados nefandos [unspeakable sins, abominable crimes]; acts of sodomy that took place in the Americas during the conquest. It has been documented that Spanish conquistadores used sex as a weapon of domination, but what is known about homoerotic pre-hispanic traditions? How did Christian morality, as taught by the Catholic missions and propagated through war during the Conquest, transform the natives' relationship to sex? Nefandus attentively looks at the landscape, its movement and its sounds for clues of stories that remain untold and have been largely ignored and stigmatized in historical accounts.
Nefandus was the winner of Catalonia Rambles Award 2013, an acquisition award by Screen Project/Loop in Barcelona, Spain. The video will be on permanent loan to MACBA – Museum of Contemporary Art of Barcelona, Spain. Jury: Valentijn Byvanck, Bartomeu Marí, Mark Nash and Dirk Snauwaert.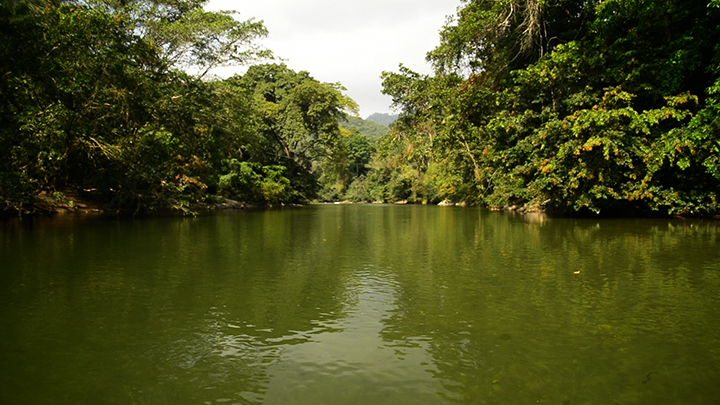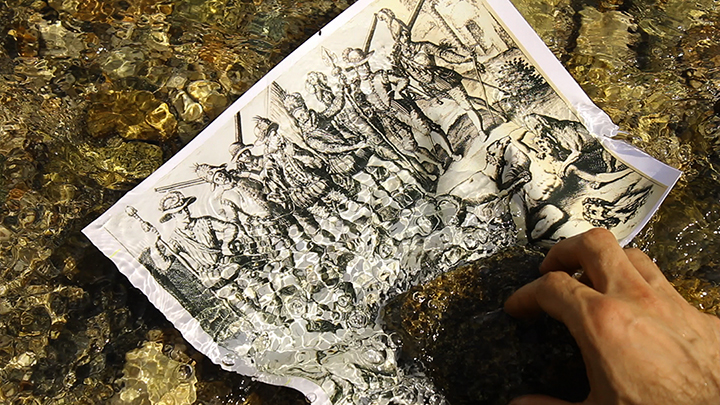 SHIPWRECK (2013)

Naufragios (Shipwreck) (HD 16:9. Video, color, sound, 12'31")
Naufragios (Shipwreck) is a fictional adaptation by Carlos Motta of "Misadventures of a Sodomite Exiled in 17th Century Bahia," a text by Brazilian anthropologist, historian and gay rights activist Luiz Mott that documents the unfortunate story of a Portuguese man called Luiz Delgado, whose life was defined by innumerable confrontations with the inquisitorial system. Delgado was a known sodomite who persistently defied the social and religious values of the time by engaging homoerotic relationships. He was first exiled to Brazil where he continued to disobey the strict norms of colonial societies and later sent back to Lisbon where he was tried and ultimately condemned to permanent exile in Angola, after being tortured and publicly humiliated. Filmed throughout Lisbon's historical sites, Naufragios is a meditative personal essay film that exposes the intricacies and intertwined relationship of religion and the law and the oppressive discourses of sin and crime.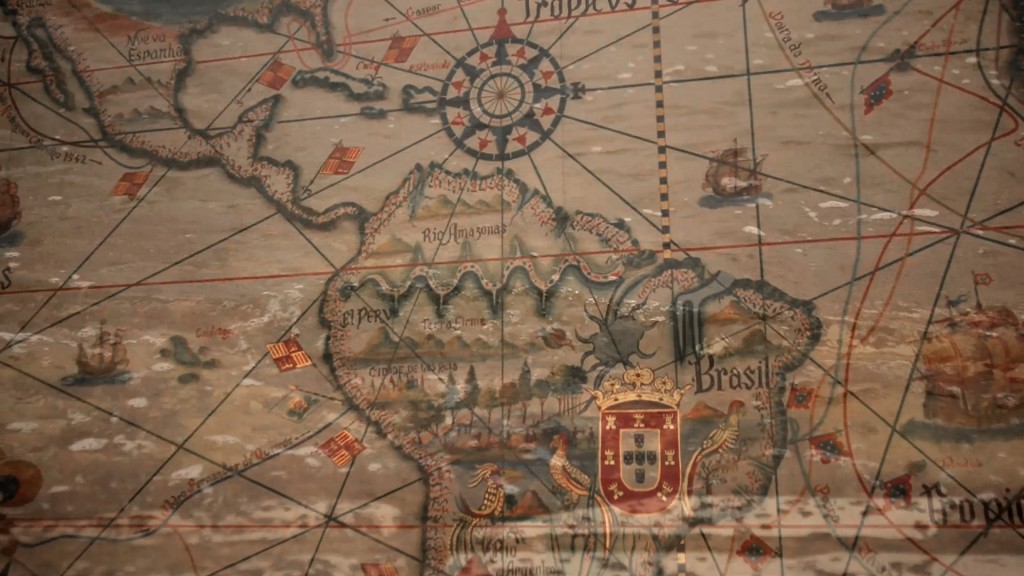 THE DEFEATED (2013)


La visión de los vencidos (The Defeated) (HD 16:9. Video, color, sound, 6'46")
In La visión los vencidos (The Defeated) an indigenous slave, who is guiding a group of Spanish conquistadores up the jungle, describes the moment in which an army commander witnesses a collective homoerotic ritual, angrily condemns the act as "abominable and unnatural," and orders the immediate execution of the men. Shot in the Sierra Nevada de Santa Marta, Colombia, La visión los vencidos is based on an undocumented chronicle selectively passed on from generation to generation by oral transmission.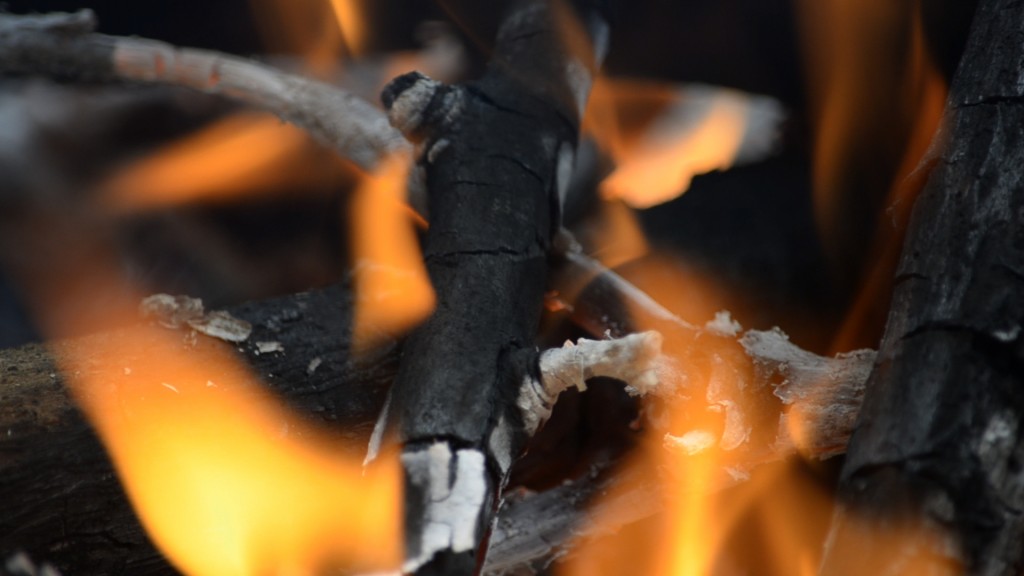 NEFANDUS TRILOGY INSTALLATION (2015)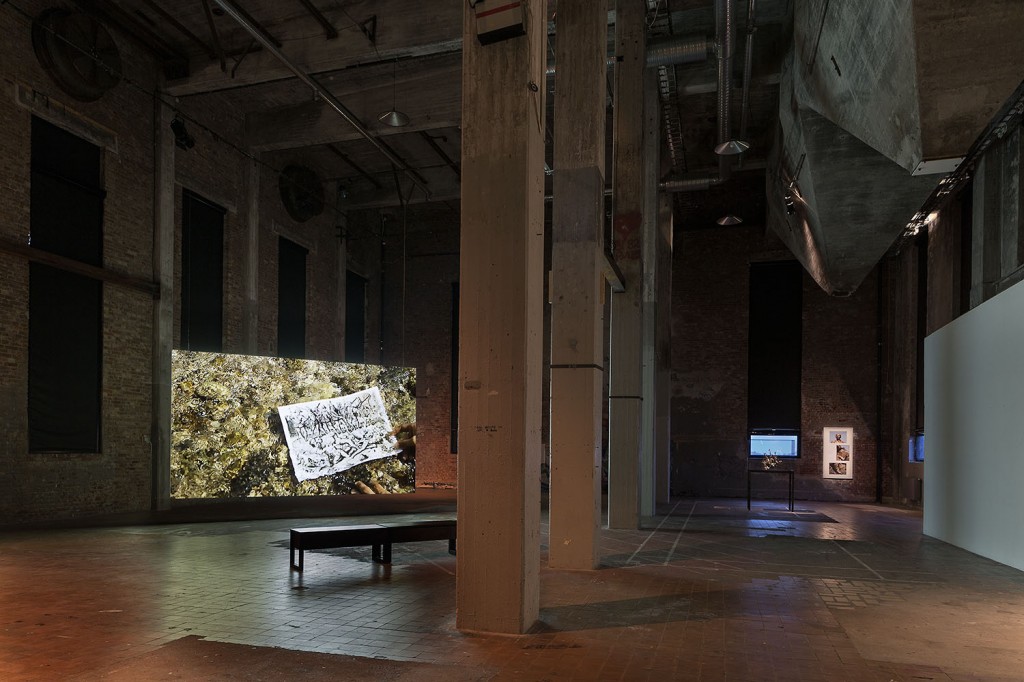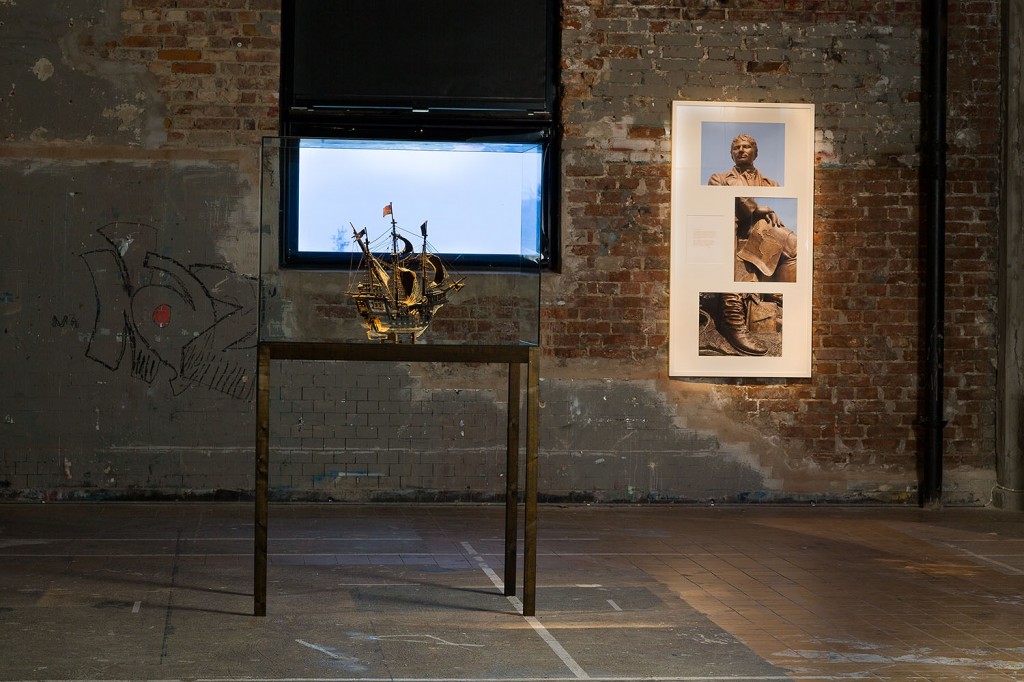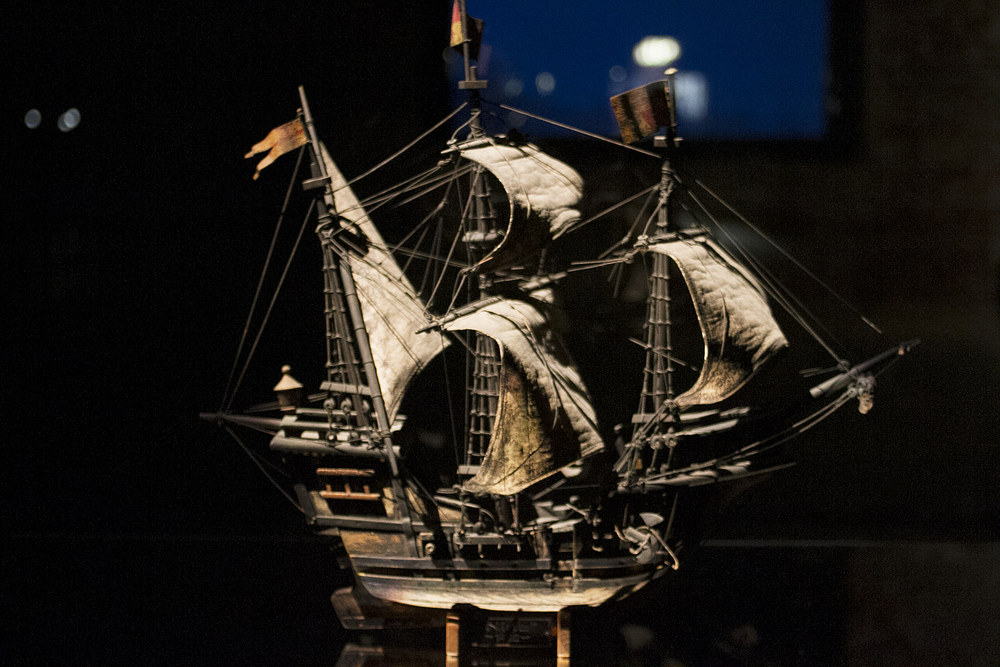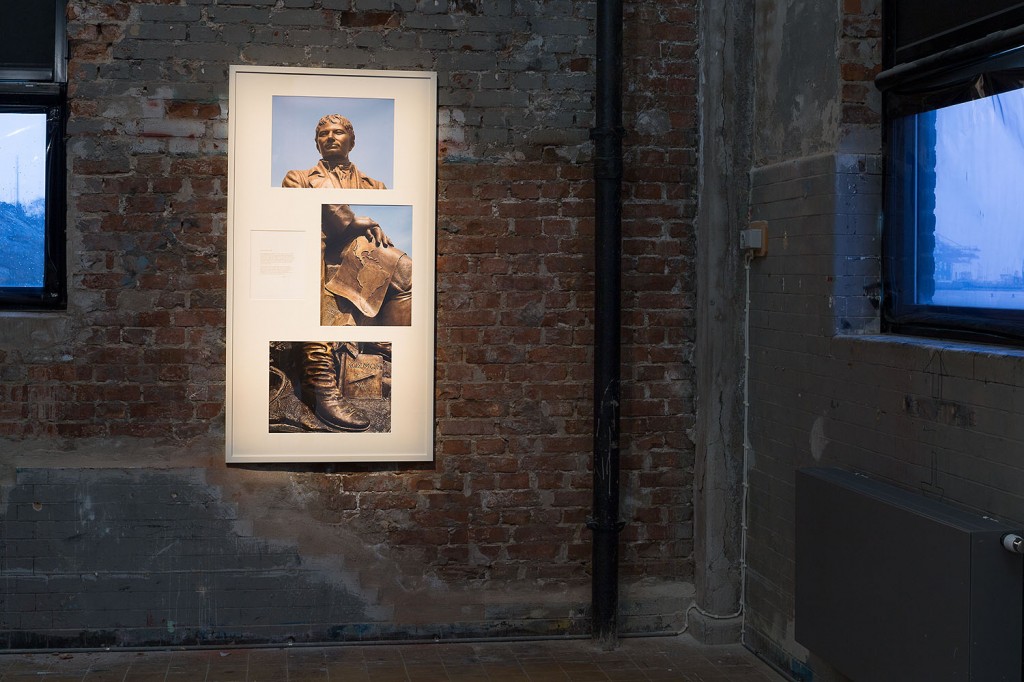 TOWARDS A HOMOEROTIC HISTORIOGRAPHY (2014)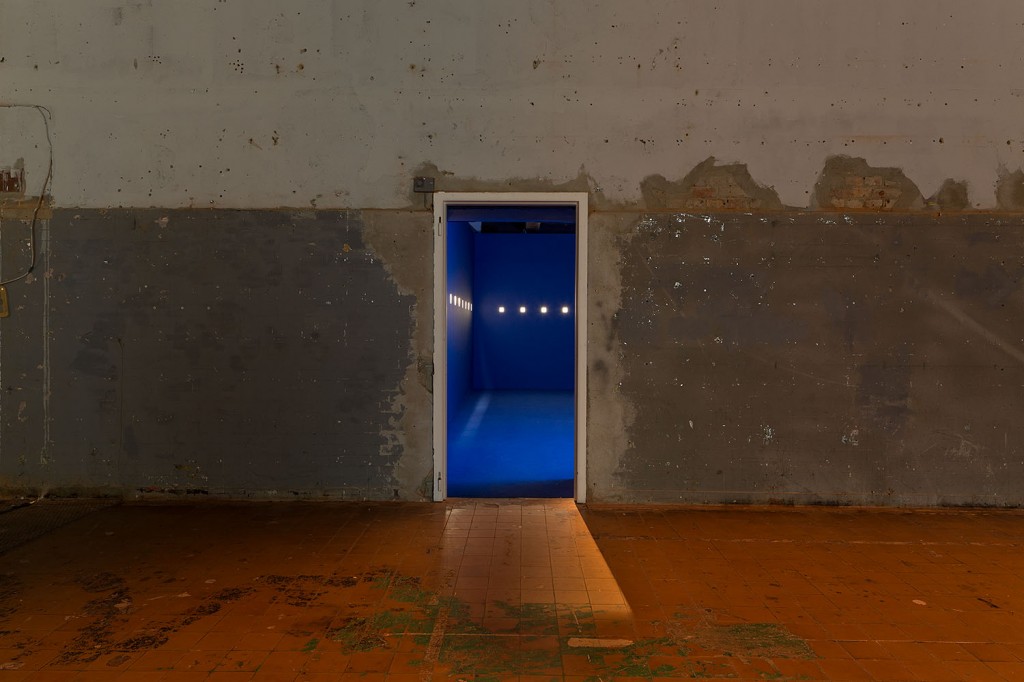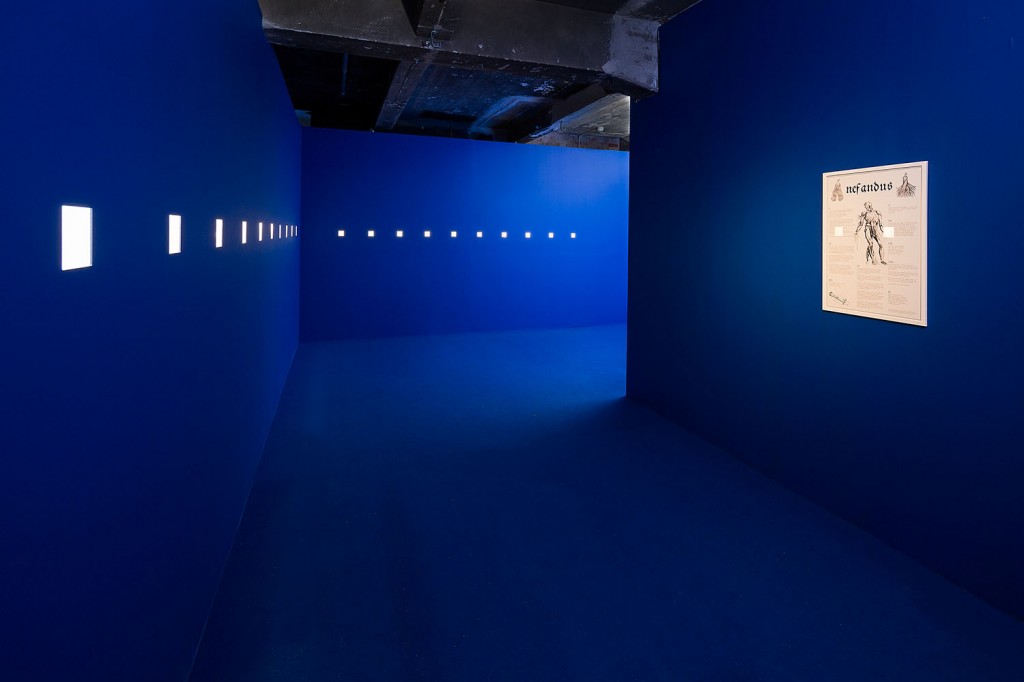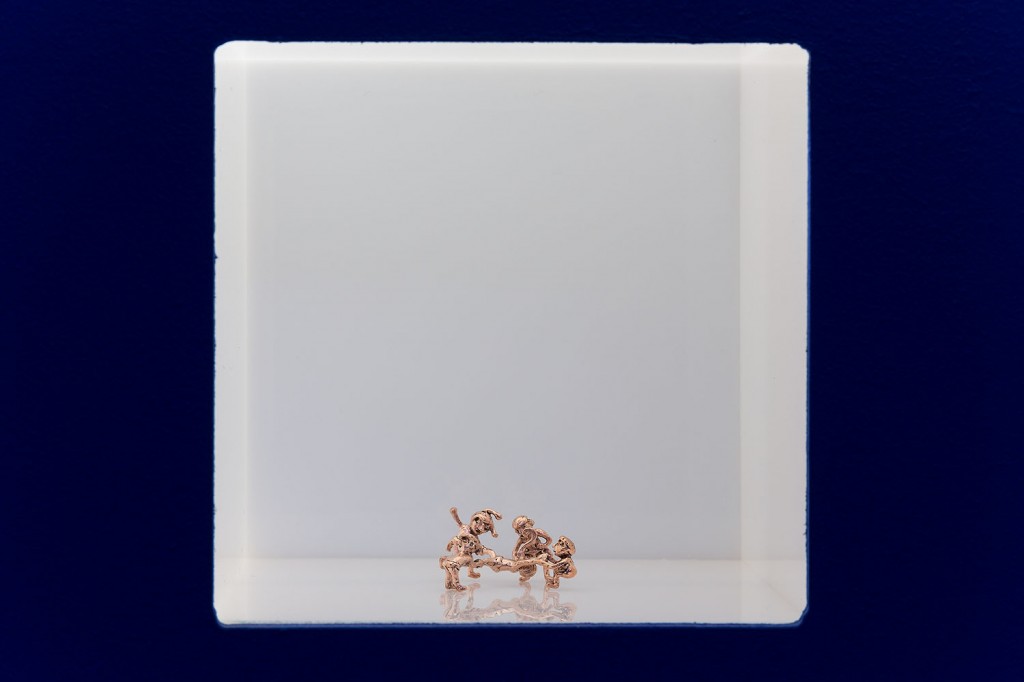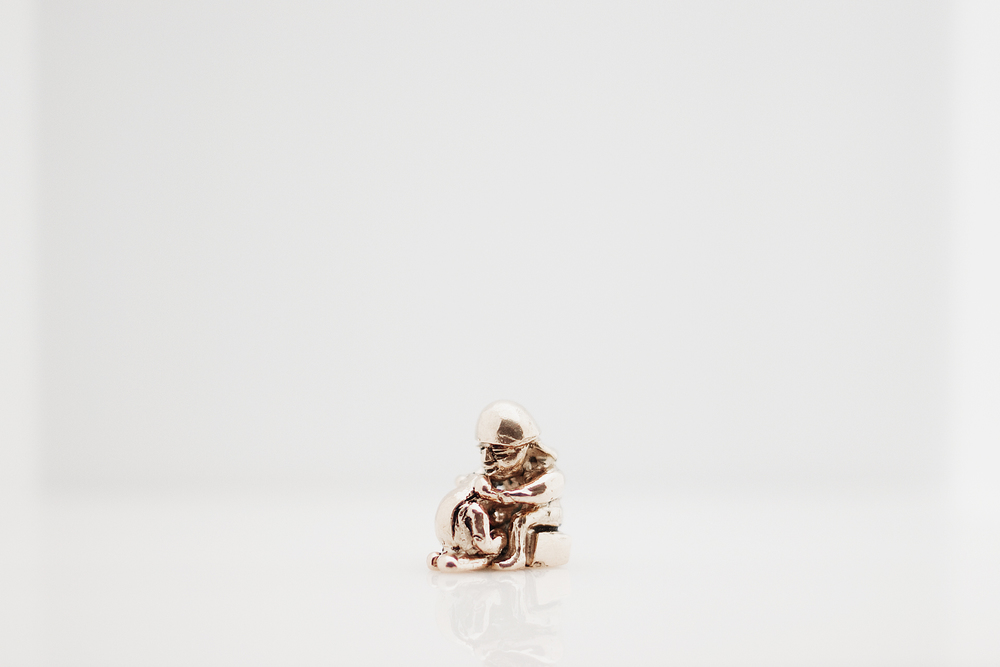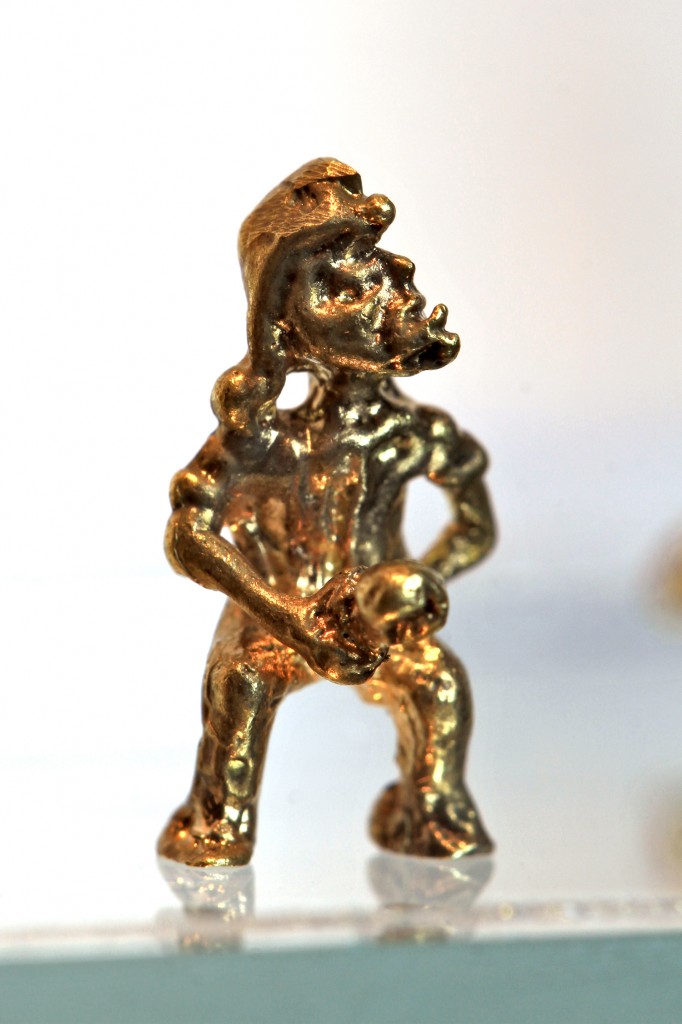 Towards a Homoerotic Historiography features 20 miniature gold-washed silver figures, all copies of sculptures created by indigenous groups in the Americas before the conquest. Displayed in museum-like vitrines, the pieces depict acts of homoerotic sex. The installation reflects on the ongoing censorship these objects have been subjected to by the social sciences and encourages a removal of the Christian values that have been imposed on them in order to reconsider of the role the body, desire, and pleasure may have played in ancient cultures.